"I can highly recommend Dan Chamberlain and Boldover for graphic Design and strategic identity work and I guarantee you it will increase the profile and quality of your company's brand."
Dom Jinks, Executive Director
"Earlier this year, Dan was briefed to deliver a new visual identity for the Tagore Festival at Dartington - the brief wasn't easy, ie it's an Indian festival with a highly intellectual core yet reliant on mass market support, but he 
designed something that transcended this dilemma. On a practical note, he delivered a wide range of material, very often at short notice. From the visual identity through to microsite styling, every programme, point of sale
material and digital advertising. I don't know that many designers who would work this way, yet it was critical for the event to be a success and lessened the pressure on me personally."
Sue Wiles, Head of Sales & Marketing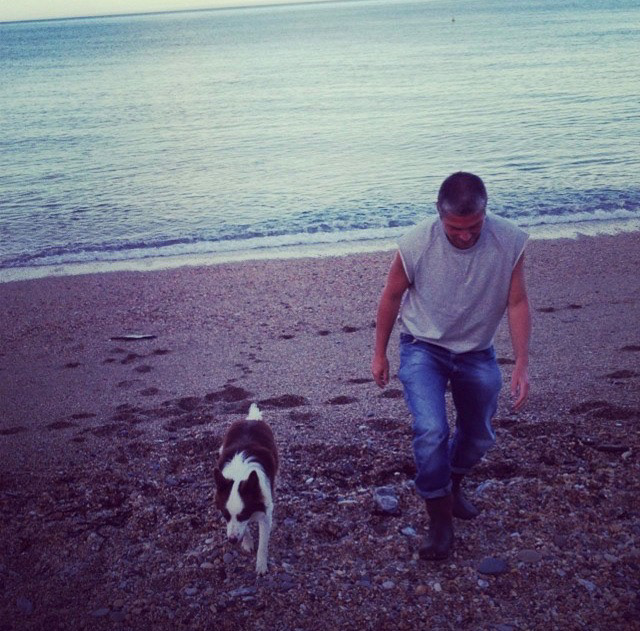 "Working with Dan at Boldover is great! He very quickly understood what Double Elephant was about. He listens to what we have to say and delivers work that is not just what we asked for, but better. 
He works swiftly and is a great communicator, throughout the process and even once the project has been delivered.
It is clear that he thinks deeply about and around the brief, coming up with other possibilities that eh thinks might work for us. Best of all, despite us being a small organisation with a limited budget, we always feel like a valued 
customer. We wouldn't hesitate to recommend him."
Claire McLaughlin, Business Director
Double Elephant Print Workshop
"Dan swiftly grasped the brief and responded equally quickly with a series of design proposals of exceptional quality. Requested modifications to chosen design details were implemented with precision and speed.
The distinct visual identity created by Boldover and the associated print and digital outputs produced have helped transform the impact of our services and won plaudits from colleagues and clients alike. 
Boldover are very easy to work with, and most importantly deliver a highly creative service with exemplary professionalism."
Domonic Prosser, Global Employability Consultant
"Dan has exceeded our expectations in devloping a brand identity for the launch of our new company. Dan made sure he understood us by listening and mapping out what we wanted. Very quickly he developed a great design, exactly what we were after. Very professional and great work!"
"Boldover went above and beyond with our request for a permanent installation in the Exeter Northcott Theatre foyer. The quality of the print work was even more beautiful than we'd imagined it, and the level of 
communication and support was exceptional. I was truly impressed by the quality, calibre and helpfulness of Boldover and can't recommend them highly enough."
Erin Walcon